Ask anyone who's made it as a marketer and they'll tell you the key to being seen resides not within the grip of any one platform, but in the content itself.
The birth of the internet and social media marketing ushered in the ability for anyone, anywhere to reach virtually any potential consumer on Earth.
The playing field was leveled.
Start-ups could now advertise alongside the biggest brands, potentially surpassing them.
Any individual with the passion and drive to make it really did have the opportunity.
And then the crowds followed. And what had been a leveled and somewhat open field…became a glutted market with rows upon rows of new businesses springing up everyday and stretching to the horizon.
In this sea of chaos only one thing will ensure your brand, your product, YOU are seen and distinguished from the rest — your content.
write content to help your brand stand out
Content, Branding & Standing Out
First and foremost, your brand and your content must be connected at the waste. Where your branding says you're organic, your content must show it, both in the images present on your Website and Ads, and the images conjured by the words of your copy.
If your brand isn't geared toward the upperclass, then it better not look luxury or your real customer will dismiss it as out of reach, or worse, see the luxury images and assume it's cheap, trying to look luxurious when it's not.
Second, it must stand out.
While this is a matter first addressed at the strategy stage, where the "How-to's" of success are first imagined, it is at the content stage that implementation of this "How-to" occurs.
And, if not done well — all of our efforts are wasted.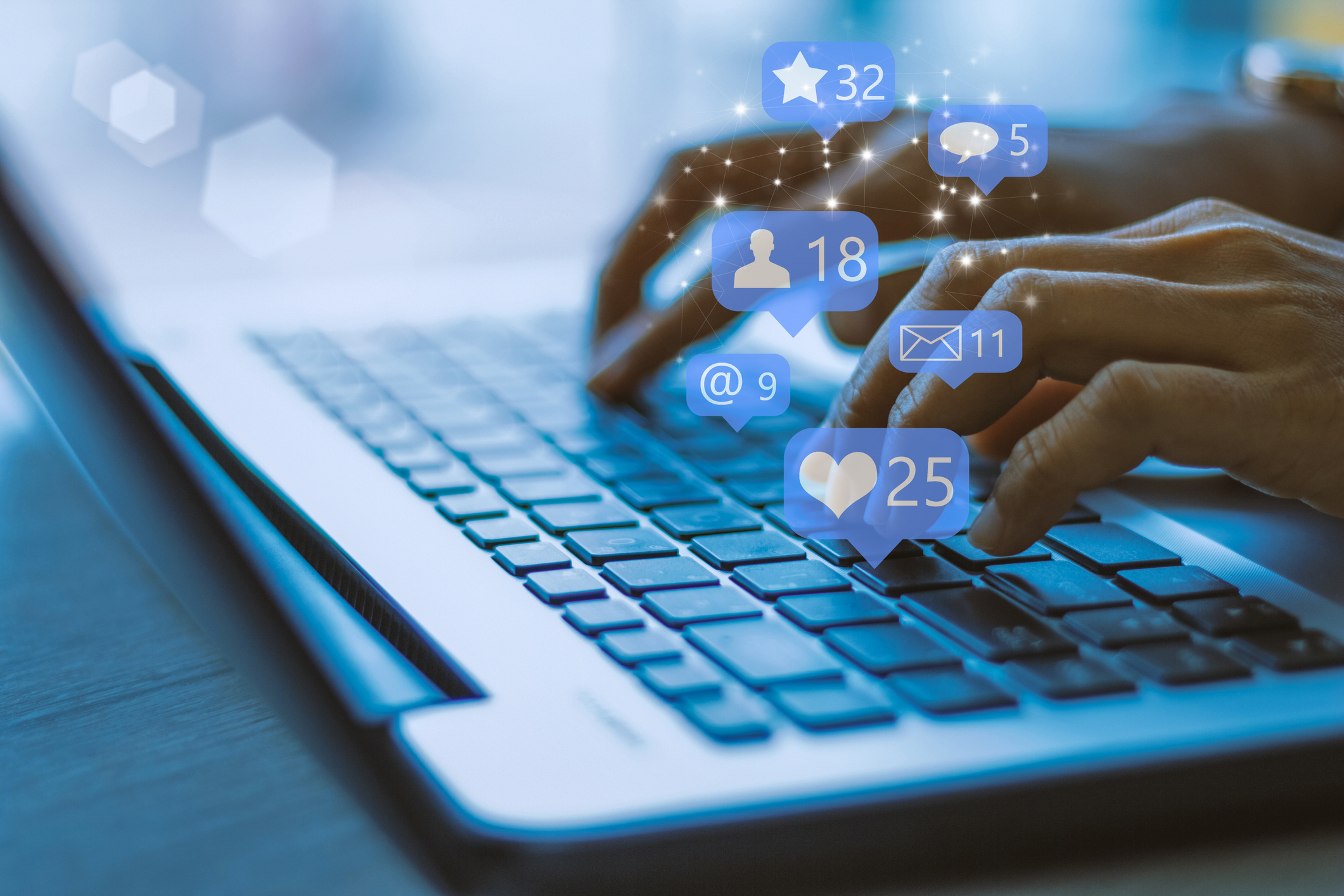 A Single Content Team
This is why we no longer just take the content of our clients, but produce our own. We need to ensure every aspect is aligned to making your brand stand out and at the highest quality attainable.
To that end we formed our own Creative Department for the creation of images, gifs, video, audio and copy. All professionally recorded and edited for the highest impact.
Guided by the overall strategy and run by our Social Media Director, our fifteen person team ensures every aspect of the content is exactly what is needed for the best results.
From Audio-Visual and Image design, to copy that sells, we've been there and done that and are ready to do the same for you.
Find out more about what we can do for you by contacting us HERE.
From Social Media Superstars to E-Commerce Titans, see what our clients have to say about us
Senior Healthcare Director 
CONTACT AGM AGENCY TODAY TO SCHEDULE YOUR FREE CONSULTATION