Okay. Welcome to another blog article. This one is about something that Facebook rolled out around November of 2018, but as of NOW, they've decided to begin its massive expansion — it's their local news module, called "Today In".
Many of you may not even have really known much (if anything) about its existence, because when it was initially launched, it wasn't widespread. In fact, it was only in six US cities as of January of this year of 2019. But NOW, as we're in the final quarter of the year, within the past week, Facebook has announced that localized Versions of this news module will now be available in over 6,000 cities and towns in the US.
This is a pretty big deal, and a great OPPORTUNITY for us as marketers.
But before I go any further, let's take a look at what Facebook themselves had to say on September 12th about 'Today In':
"Continuing our journey to connect people with community information and conversations they care about.
Facebook built 'Today In' to connect people with the news, information, and conversations that shape their own local communities every day. Today we're announcing that we have expanded 'Today In' to more than 6,000 cities and towns across the U.S.
In 2018, we launched our first six-city test of 'Today In' after conducting research in which people told us they wanted to see more local news on Facebook. It has been less than a year since we started expanding 'Today In' across the U.S., and there are now over 1.6 million people who have opted in to receive regular local updates from 'Today In' within News Feed."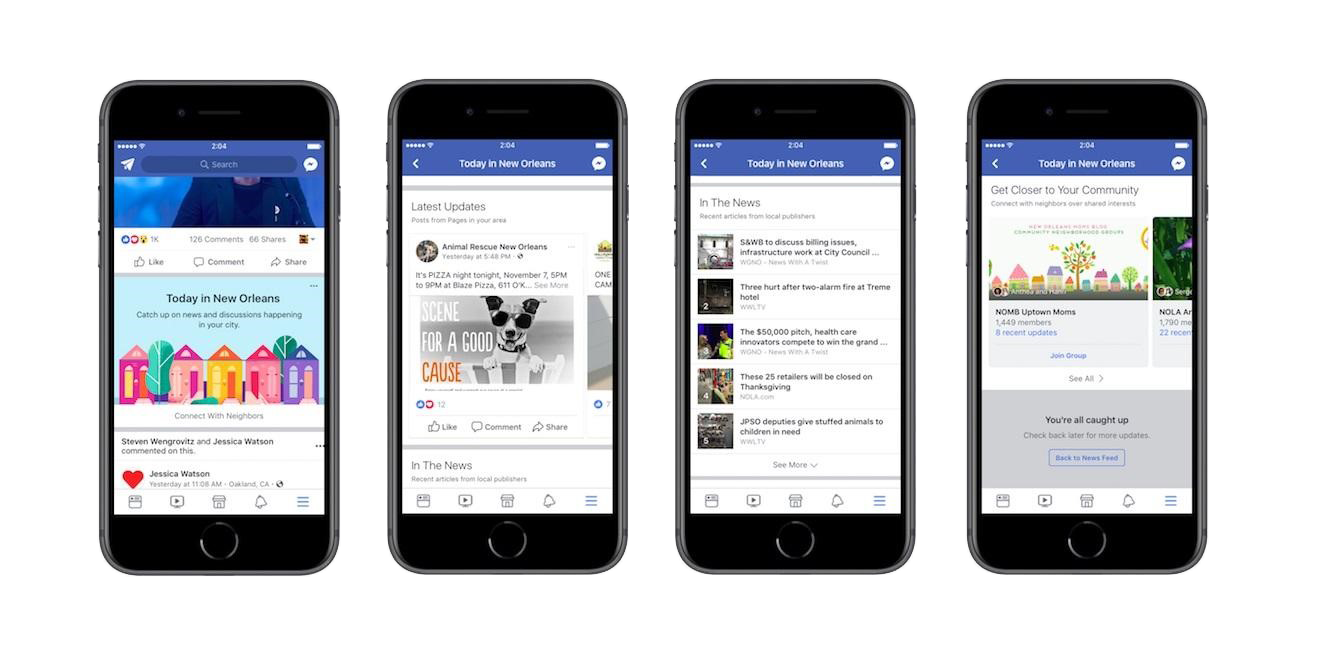 Anthea Watson Strong, Product Manager for 'Today In' goes on to say the following:
"Today's expansion includes bringing 'Today In' to many "news deserts": places that have a low supply of local news.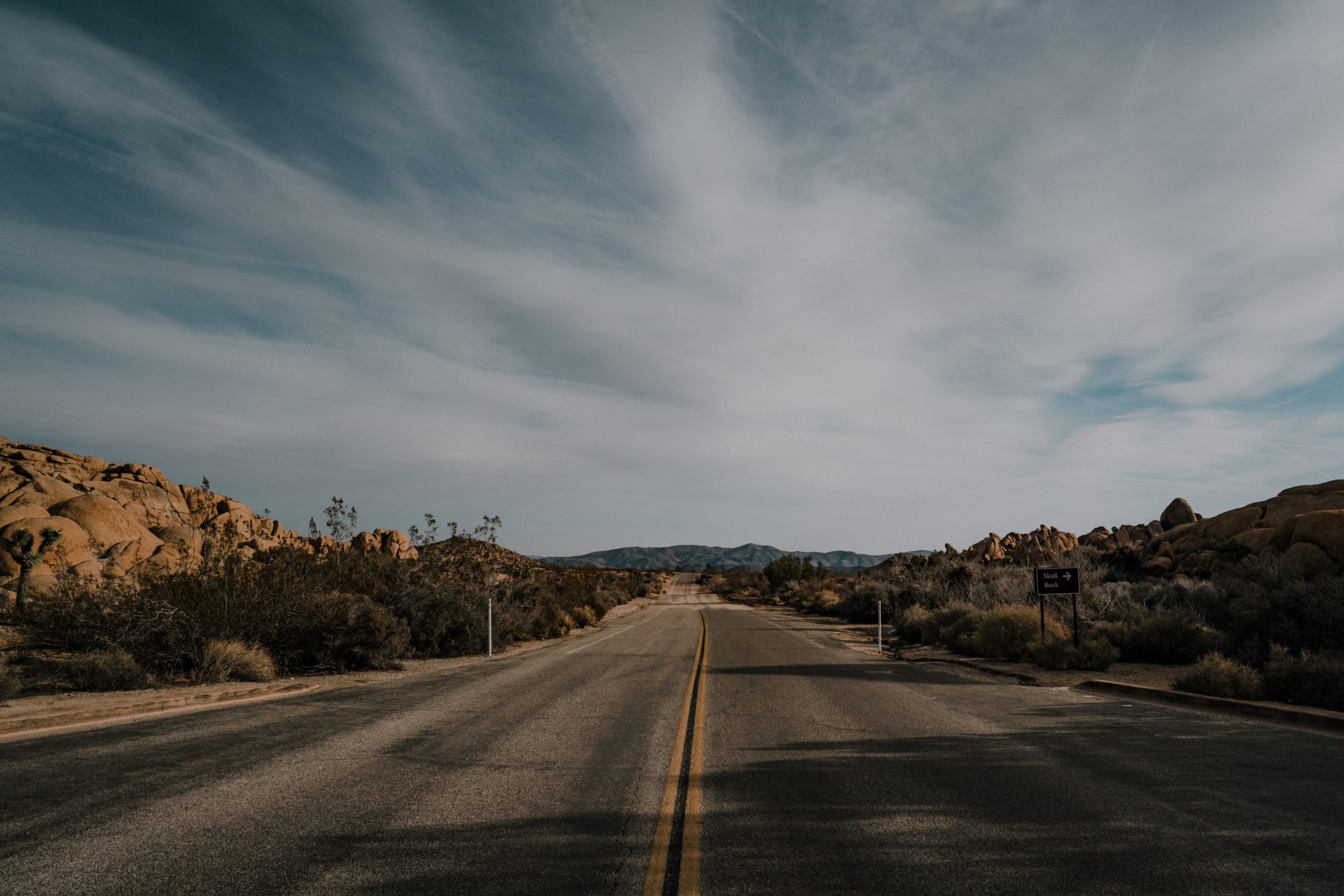 "We provide 'Today In' to these places by supplementing the available local news with relevant articles from surrounding areas. We've found that people find this information just as relevant as people in communities with an abundance of information. For us, this expansion represents an opportunity to bring important information to people who need it the most. To see some of the latest research on news deserts using data from Facebook, be sure to check out "Local News on Facebook: Assessing the Critical Information Needs Served through Facebook's Today In Feature," by Matthew Weber, Peter Andringa, and Philip M. Napoli."
Quality Improvements Based on Feedback from People and from Publishers
Over the course of testing this product, we have gained valuable feedback through regular conversations with news publishers. To improve the quality of the content we show on 'Today In', we have started to limit access to the news section to publishers who are registered with our news Page index. We'll complete that process by the end of the year.
In addition, in response to publisher feedback that they're looking for more transparency, visibility, and control over how their content appears on Today In, we have built a dashboard that allows publishers to see which of their articles are appearing on Today In, in reverse chronological order, along with a list of the communities where each article is appearing. Publishers will also have the ability to ensure that their content is relevant and up to date. Right now, we're testing this dashboard with a small number of Pages to ensure that publishers have a good experience before we roll it out more broadly.
Today In features articles from over 1,200 local news publishers every week, and as we expand to more cities, these numbers will only go up. CrowdTangle today released a trends report focused on the performance of U.S. local news on Facebook between July 2018 and June 2019. The findings show that U.S. local news Pages have seen significant increases in interactions per post (26%) year over year. For links specifically, total interactions were up 50% year over year, and people shared U.S. local news link posts 97% more year over year.
"We've been impressed by the degree to which the Facebook product team has solicited our feedback on the development of Today In, especially around publisher metrics," said Warren St. John, CEO of Patch. "And we're excited about the prospect of Today In introducing our local journalism to new audiences beyond those who've already liked our local Facebook Pages."
Supporting Local Journalists in Communities Across America
We launched a pilot program called the Facebook Journalism Project Community Network earlier this year to support projects aimed at building community through local news. In July, the first 23 grant recipients were announced, and today we're sharing our next round of grants, including initiatives focused on reporting on communities impacted by news deserts, such as one from Allentown, PA's Morning Call, which will focus on connecting with their growing and traditionally underserved Hispanic community.
As part of our broader effort to connect people with information about their communities, we have been testing our breaking news indicator with over 150 local news publishers in the U.S. When local news publishers mark a post as "breaking news," people see the breaking news indicator next to that post in News Feed. We have also been experimenting with real-time notifications for Page followers, as well as an integration with Today In, where breaking news posts are pinned to the top.
Today In product shots
We are proud to support the work of local newsrooms in communities across America. The Wausau Pilot and Review is an independent publisher based in central Wisconsin. As one of our initial test partners, they have been using the local breaking news indicator since May to keep their community updated on a range of topics, from missing people to hard-hitting investigations.
"The local breaking news feature has been enormously beneficial for us," said Shereen Siewert, Publisher of the Wausau Pilot and Review. "It has helped boost our reputation as a serious news organization, drawing readers to our stories first. We have compared our shares and comments on stories marked as breaking with similar news coverage posted later by other outlets and have been tremendously pleased with our results. We have seen a significant bump in our engagement for stories marked as breaking, and since we began using this tool we've also seen an overall increase in pageviews."
According to John Colucci, senior director of social media at Sinclair Broadcast Group: "We've been pleased with the deployment of the breaking news pilot program, which has allowed several of our news stations to ensure that critical information is easily identified and discovered on Facebook. We've been able to alert and protect audiences in these markets when news breaks and, as the stories unfold, keep them informed."
It's still early days for this test, but we're encouraged by the results we have seen so far and we hope to continue to expand to more local news publishers around the world.
How to Find Today In
If you live in one of the cities where Today In is available, you can find this section in the Facebook app by tapping the menu (☰) and then tapping on "Today In." You have the option to change your city.
You can also opt in to receive regular updates from Today In, including collections of local news in your News Feed. If you want to receive these updates, visit the Today In section to opt in or tap the "Turn on" button if you see a notice about local updates in your News Feed."
So there you have it, words straight from the Project Manager of Facebook's 'Today In'. So…Do you see the enormous opportunity that exists for companies and marketers looking to target audiences in a specific local area?
I've said many times over the past couple of years that the Facebook news feed has in essence replaced the morning newspaper for a lot of people. I mean, people grab their phone right alongside their morning coffee, and they scroll through their newsfeed. Facebook ads are embedded right there in the news feed and those brands' messages are right there, in front of the readers' eyes, and never once does the user/reader feel like they're being "sold" anything when they see those ads, because much like in the daily paper, the ads are there. People pretty much EXPECT to see the ads in where the news is. It's par for the course.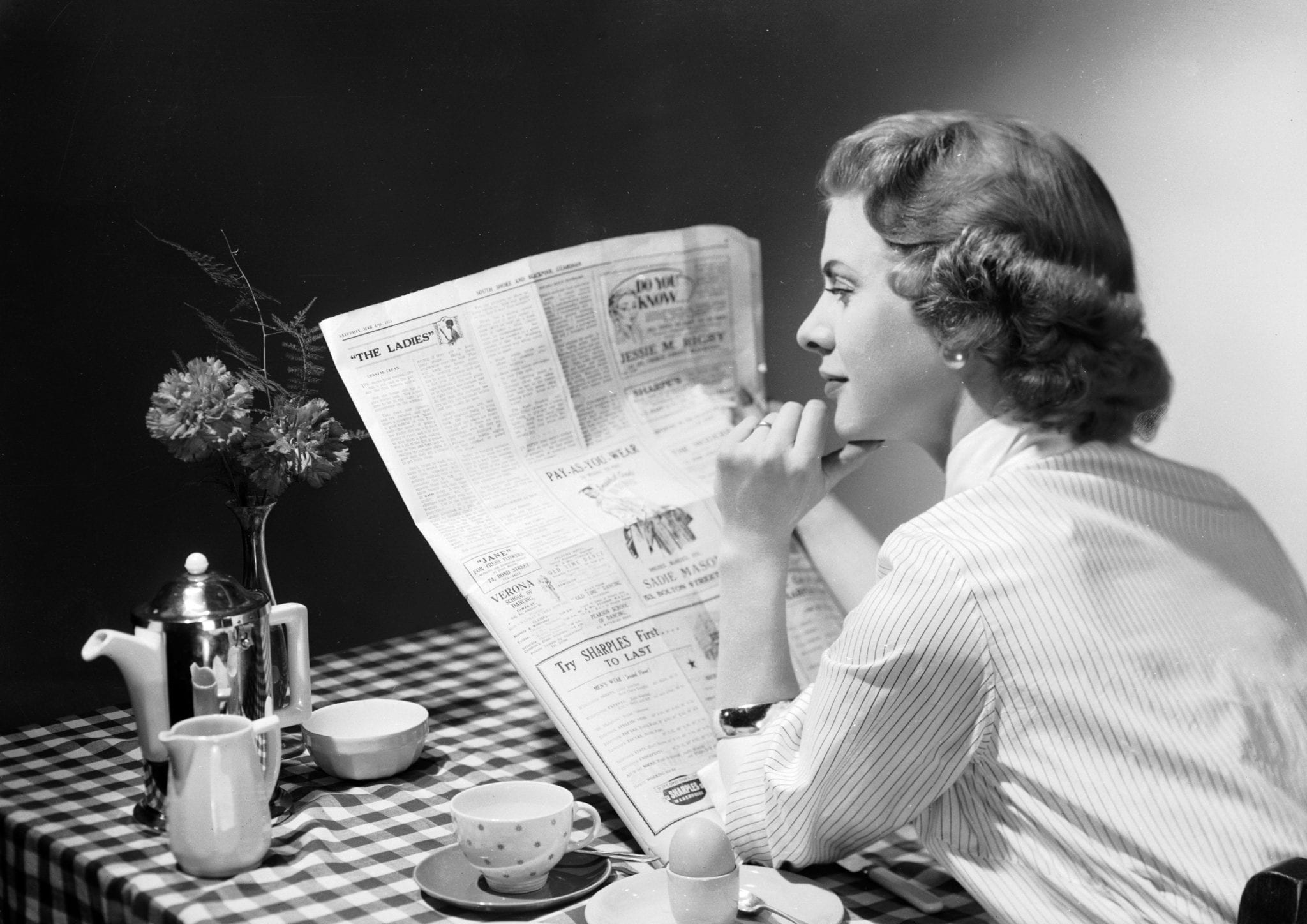 That ☝️was then…and
This is NOW…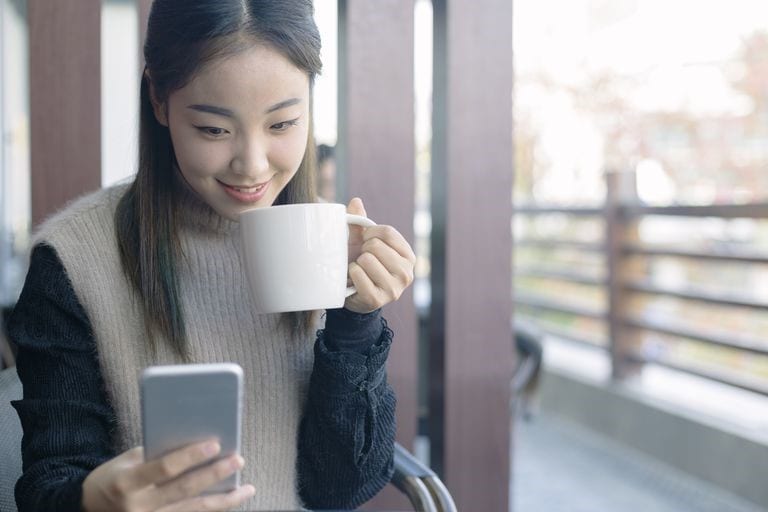 But it's the same concept. Having said that, HERE'S the thing to think about and capitalize on:
Now more than ever, it's time to really get in there an invade the Facebook news feed. Put your messages out there. Share your OWN " Breaking News". Even if your particular city isn't one of the cities where 'Today In' is available, it's only a matter of time before it is. GET READY FOR IT. Remember, LUCK is when PREPARATION meets OPPORTUNITY. So prepare to make yourself lucky. That's all for now. See you in the next article.
Subscribe To Our Newsletter
Join our mailing list to receive the latest news and updates from our team.