Why use Facebook to grow your business? I'll give you 2.32 billion reasons, each of whom we can put your brand in front of, and at costs you won't believe.
If you want to communicate to your public, you need to go where they are — and that's Facebook.
No matter what you may hear, Facebook is still the most used social media platform in the world. And it's still the most effective platform to advertise on, both in results and cost. If it wasn't, I wouldn't be here writing this right now.
You see, no matter what happens, Facebook keeps growing. It just posted it's largest growth so far in Q4 of 2018, and with the amount of new feature set to arrive in 2019… it doesn't look to be slowing down any time soon.
And that's why we still use it. Along with every other agency worth their salt.
2.32 billion people use Facebook on a monthly basis, and of them, 1.52 billion use it daily.
But why is Facebook so effective? Two reasons: It's knowledge and it's algorithm.
2.32 billion people use facebook
What Facebook Knows, and How You Can Put it to Use
Facebook is constantly gathering information. What we buy, what we look at, what we like and what we don't.
It knows how old we are, how much we're willing to pay, what colors we click on and what we don't.
It knows what websites we visit and how long we stay on them. It even knows how fast we read.
In the market for a new house? Facebook knows. Just broke up? Facebook sympathizes — because it knows (okay, that one might be stretching it).
But do you get the point? Facebook gathers A LOT of information, much more than what I just covered.
And it puts that information to use, for you, the advertiser.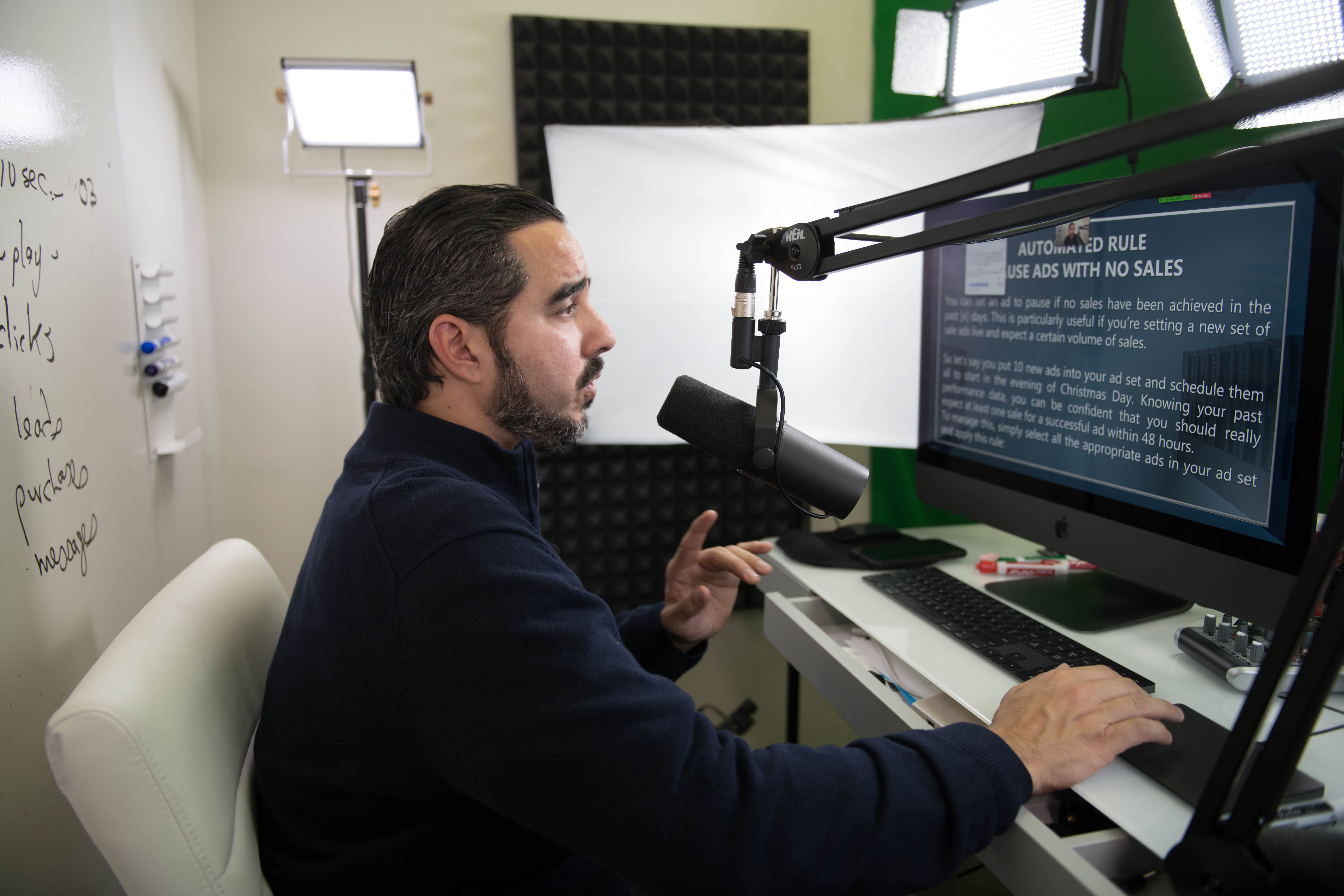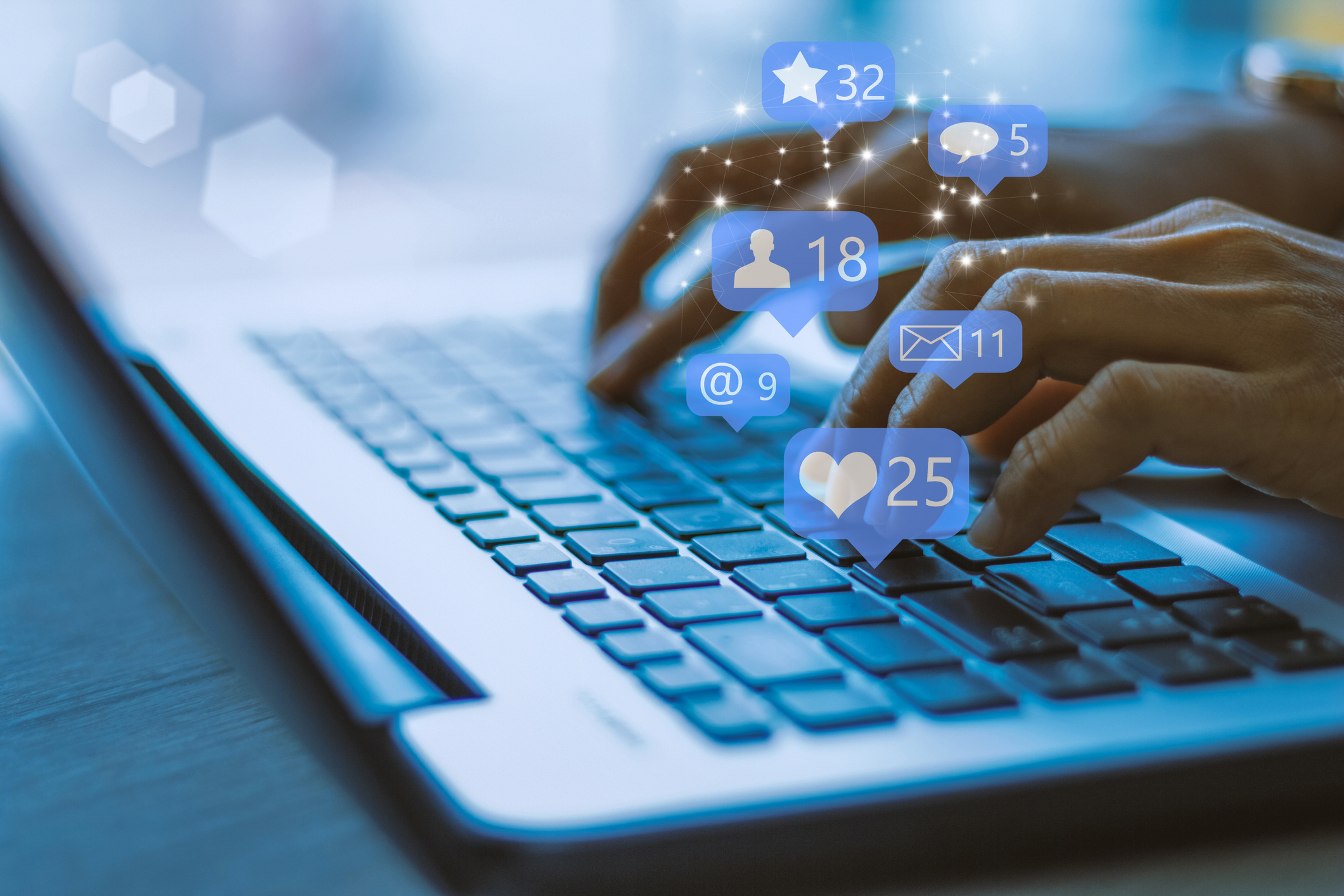 The Facebook Algorithm
Knowledge is nothing if you don't know how to use it. But with so many facts collected over the space of years, it would take an eternity to sift through them all and piece together some bit of useful something with which we could then formulate a strategy around.
That's where The Facebook Algorithm comes in.
And while it's probably a monstrously large number of individual algorithms all working together at this point, we still just call it The Algorithm.
What does it do? It takes those thousands, or tens of thousands, of facts gathered from billions of individuals, and correlates them in hundreds of thousands of different ways.
Want to target only younger customers? You go it.
Only women? Okay.
From Social Media Superstars to E-Commerce Titans, see what our clients have to say about us
Senior Healthcare Director 
CONTACT AGM AGENCY TODAY
FOR A FREE ESTIMATE