Instagram's user base has multiplied dramatically since 2010 With a 20% growth rate just last year. And, with a seemingly endless line up of new features in terms of design, search and filter options, Instagram is the fastest growing social media platform on the planet, now serving over 1 billion users monthly, and over 90% of them on mobile devices.
Strongly catering to a younger audience, while Facebook is the now, Instagram is very definitely the future, a rising wave to be jumped before it crests.
With photos and videos up to one minute in length, over 60 million posted each day, Instagram is now the ultimate photo sharing platform on the web.
But beyond the sheer numbers of users, posts, and the over 1.6 million likes given to these posts every single day, Instagram is also host to many of the worlds most influential people, some with followings in the hundreds of millions.
And with the right strategy and implementation, you too can build your brand into a massive instagram influencer.
becoming an instagram influencer
Content on Instagram
Being the leading visual content platform on the planet gives Instagram a natural advantage over other platforms in terms of advertising strength and effectiveness.
Visual messages are assimilated at a much faster rate than text, meaning an advertising strategy matched with quality content has a chance of performing above and beyond on this platform.
But that requires a strategy to fit the platform, both in ongoing organic content and paid advertising.
From beautiful image and video ads in the Instagram feed, to visually stunning full screen ads in Instagram Stories, if you want to make your brand stand out, this is where you'll do it.
And with Instagram Shopping you can sell right then and there.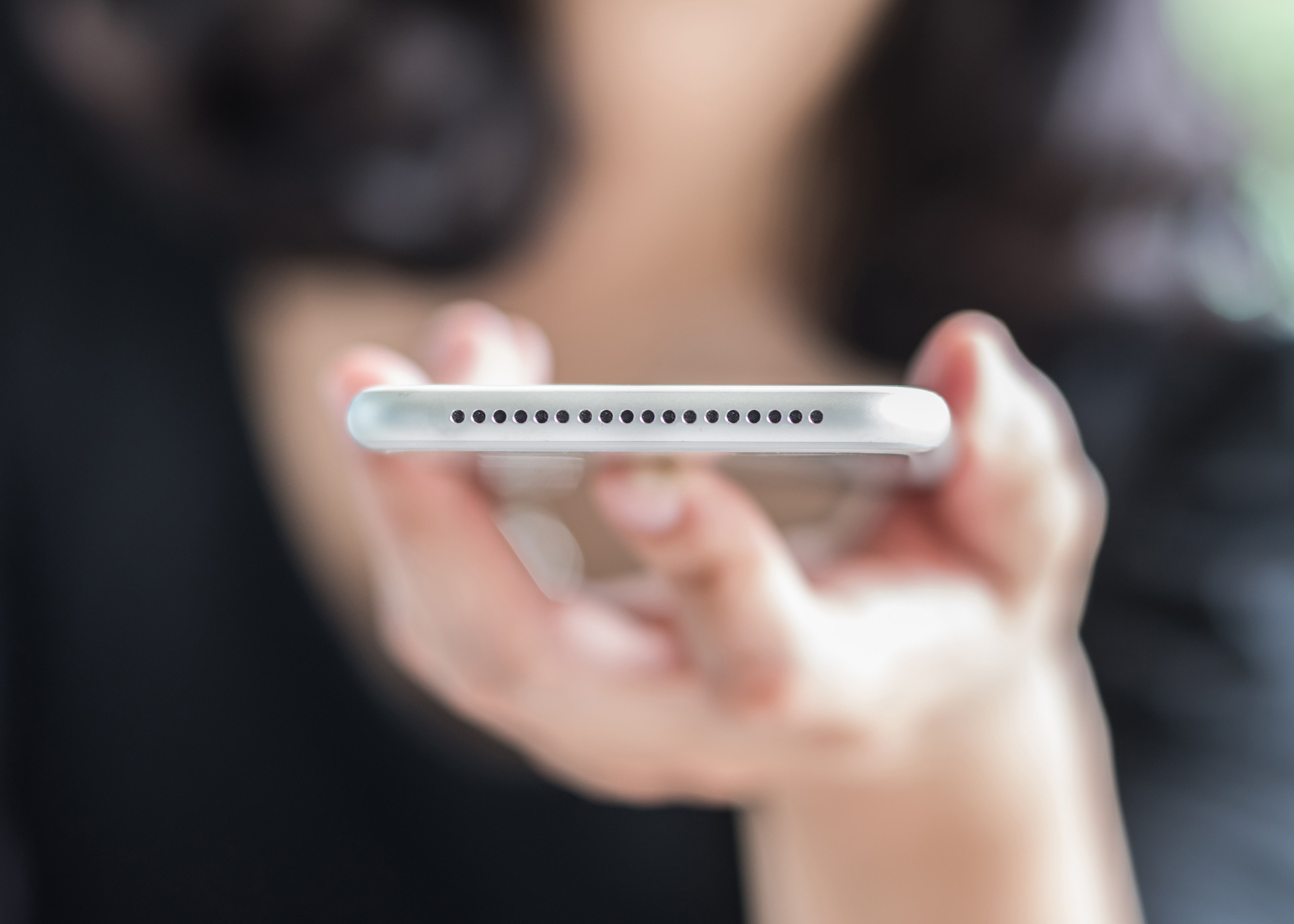 See For Yourself
With a crew of professional audiovisual editors, copy writers and Ad creators, find out what we can do for you.
If you're truly intent on your brand becoming a known face in today's world, Instagram is where you need to be, and AGM will put you there.
From Social Media Superstars to E-Commerce Titans, see what our clients have to say about us
Senior Healthcare Director 
CONTACT AGM AGENCY TODAY
FOR A FREE ESTIMATE